Todd Bradshaw  /  joined The Ship at inception in 1971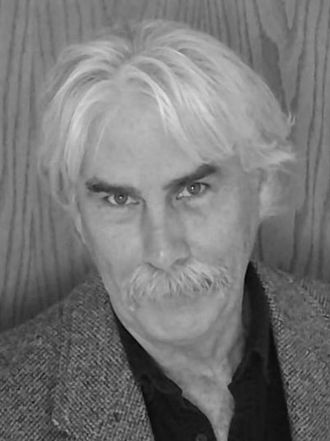 Hometown, Urbana, Illinois; currently living in Madison, Wisconsin.
Attended the University of Illinois as a sculpture major (mostly learned how to build boats).  Active in The Ship from 1971 to 1975, primarily playing bass, occasionally playing twelve-string guitar and doing vocals. 
After The Ship:  Around 45 years of one form or another of the boat and/or ski business, including 36 years as a professional sailmaker.  Diversions along the way included writing a book, three years flying a 
commercial hot air balloon, and several years writing a weekly newspaper column. Retired and married to a molecular biologist from Latvia.