Rick Frank  /  joined The Ship in 1975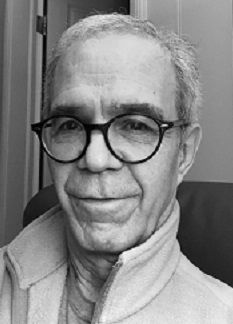 Grew up in Staunton, Illinois; currently lives in Chicago, Illinois.  Majored in English Education at the University of Illinois and earned his MBA.
Active with The Ship 1975-77, performing vocals, electric bass, six- and seven-string guitar, five-string banjo; appears on the CDs Tornado, Left In the Wake, and All Come Home; key musical influences include Jaco, Django, Danko, Tuck, and Louden Wainwright III.
After The Ship:  Extended career in product development, marketing consulting, and professional audio.  Other interests include designing and building custom wooden furniture.