Jeff James  /  joined The Ship in 1975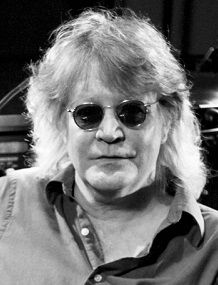 Grew up in Urbana, Illinois; currently lives in Havana, Florida.
Active with The Ship from 1974 to 1977; appears on the CDs Tornado and Left In the Wake playing drums; key musical influences include Eddy Pomeiri, Astra Piazoli.
After The Ship:  Musician, contractor, and active in automotive restoration.