Albert Melshenker  /  co-founded The Ship in 1971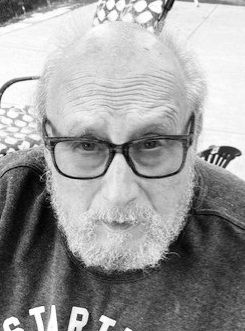 Grew up in Chicago, Illinois; currently lives in southern California; majored in Journalism at the University of Illinois.
Co-founded The Ship with Steve Cowan in 1971 and was active with the group until 1974; co-wrote The Ship, a Contemporary Folk Music Journey; also appears on the CDs, One More Night Like This and Left In the Wake, on vocals and guitar. 
After the Ship: Extensive work in advertising, writing, and acting; other interests include comedy, chess, Civil War history, languages, Shakespeare, math, tennis, and bowling.